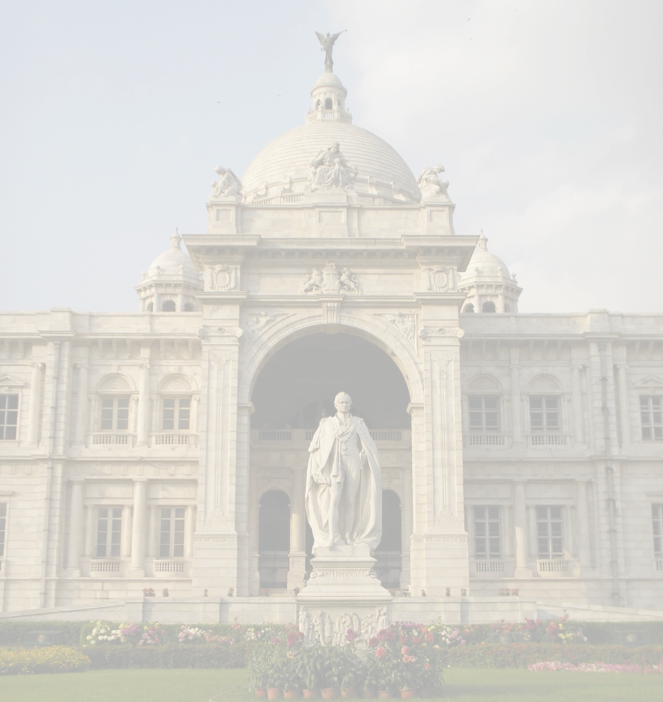 Author and Historian of Empire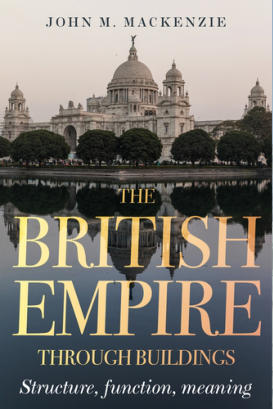 The British Empire Through Buildings.
Structure, function and meaning

.
Manchester University Press, March 2020
ISBN 978-1-5261-4596-3
Buildings provide tremendous insights into the
character of imperialism, not least in the manner
in which Western forms were spread across the
globe. They reveal the projection of power and
authority in colonised landscapes, as well as the
economic ambitions and social and cultural needs
of colonial peoples in all types of colonies. They
also represent a colonial order of social classes and
racial divisions, together with the ways in which
these were inflected through domestic living space,
places of work and various aspects of cultural
relations.
Buildings also illuminate the desire of Europeans to
indulge in cultural and religious proselytisation,
encouraging indigenous peoples to adopt western
norms. But the resistance of the supposedly
subordinate people led to the invasion, adoption
and adaptation of such buildings for a post-colonial
world.
The book is important reading for all students and
scholars interested in the widest aspects of
material culture.
Image:

Victoria Memorial Hall, Kolkata (Calcutta), built 1906-21, and statue of Viceroy Lord Curzon

.
The catalogue

Inspired by the East:
how the Islamic world influenced
Western art

(edited by William
Greenwood and Lucien de Guise)
accompanied the major British Museum
exhibition,

Inspired by the East
(October 2019-January 2020), mounted
jointly with the Islamic Arts Museum
Malaysia.
The opening chapter by John M.
MacKenzie, 'The Orientalism Debate'
provides the background to this
controversial subject, taking a long
view of Orientalism in the arts and its
cultural and political context, and
assessing the various interpretations
placed upon it.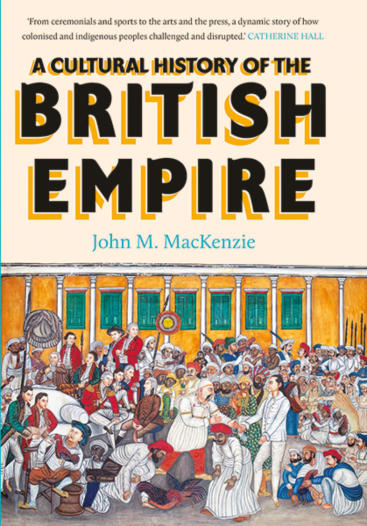 A Cultural History
of the British Empire
Yale University Press, Nov. 2022
ISBN 9780300260786
A compelling history of British imperial
culture, showing how it was adopted
and subverted by colonial subjects
around the world.
Facilitated by the rapid growth of print,
photography, film, and radio, imperialists
imagined this new global culture would
cement the unity of the empire.
In this groundbreaking history, John
MacKenzie describes how colonised peoples
were quick to observe British culture and
adapted elements to their own ends,
subverting British expectations and eventually
beating them at their own game. As
indigenous communities integrated their own
cultures with the British imports, the empire
itself was increasingly undermined.
From the extraordinary spread of horse
racing, cricket and other team sports to art,
sculpture and ceremonies, MacKenzie presents
an engaging imperial history—one with
profound implications for global culture in the
present day.